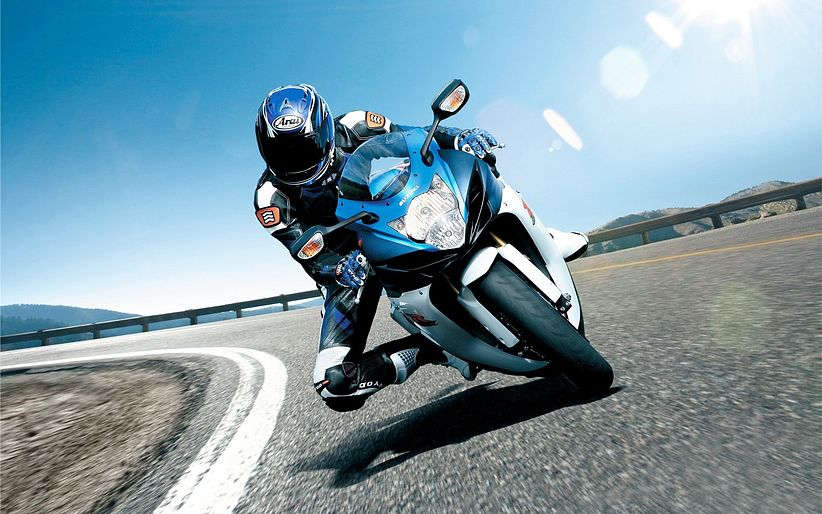 Motorcycles and their different types
The splendor of speed: exploring the world of motorcycles
Introduction:
Motorcycles are not just a means of transportation; they embody passion and freedom on wheels. With their powerful engines and sleek lines, motorcycles captivate us with their aesthetics and dynamics. In this article, we will explore various types of motorcycles and delve into the fascinating world of biking.
Classic cruisers
The first type of motorcycles we'll discuss is cruisers. Cruisers are known for their comfortable seats and long handlebars. They are designed for comfortable long-distance rides and attract attention with their classic style.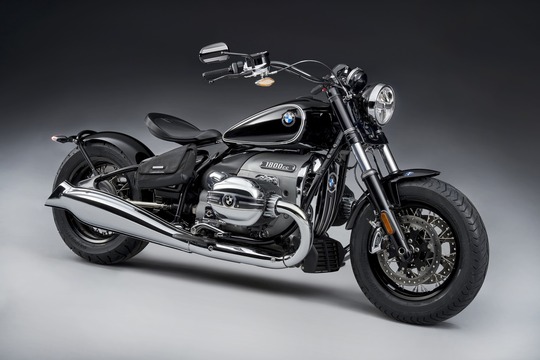 Sport bikes
The next category of motorcycles is sport bikes. They are built for speed and adrenaline. Sport bikes have powerful engines and lightweight construction, allowing them to reach high speeds and maneuver on the track.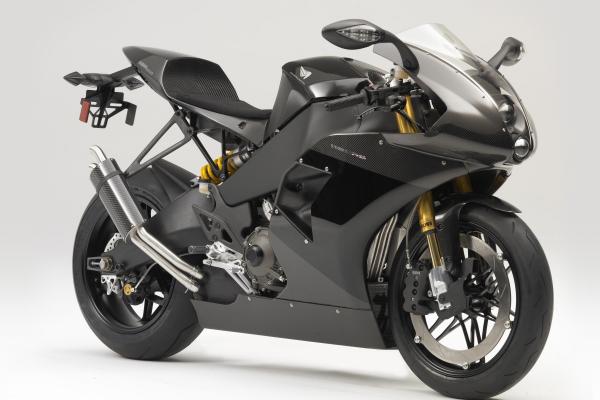 Everyday city bikes
For those who prefer practicality and maneuverability in urban environments, there are everyday city bikes. They are lightweight, compact, and offer good fuel efficiency. These motorcycles are perfect for navigating city traffic and parking in tight spaces.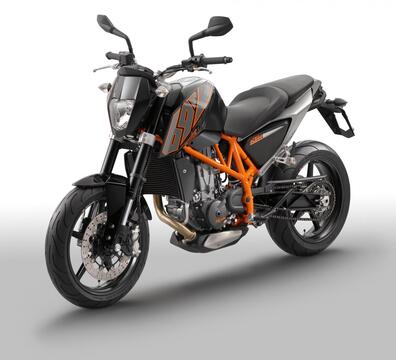 Adventure motorcycles
If you dream of exploring distant roads and embarking on adventures beyond the city, adventure motorcycles are your choice. They feature powerful engines, robust suspensions, and excellent off-road capabilities. With such a motorcycle, you can explore remote corners of nature and tackle challenging road conditions.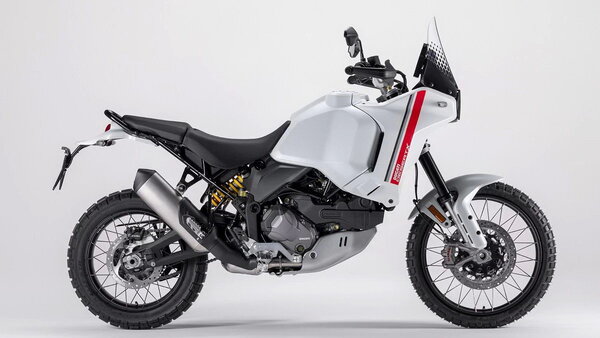 Conclusion:
The world of motorcycles is captivating and diverse. In this article, we have only scratched the surface by exploring a few types of motorcycles, but there are many more categories and models out there. Regardless of your riding style and preferences, you will surely find something that ignites your passion in the world of motorcycles. Hop on a bike, feel the wind in your hair, and embark on an exhilarating journey of speed and freedom!