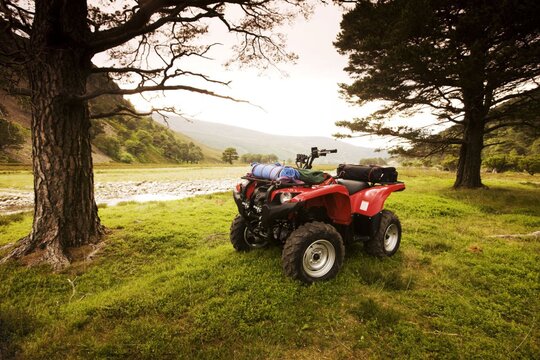 Quads - the ideal means of transport for active recreation
Quads are unique vehicles that have gained significant popularity in recent years. They offer a combination of a motorcycle and a car, possessing the advantages of both. In this article, we will discuss the key features of quads and their diverse applications.
Definition and history of quads:
Quads are four-wheeled motorcycles or low-powered cars. Their history dates back to the late 1960s when the first prototypes were developed in Japan and the USA. Over time, quads have undergone many changes and have become popular among recreational enthusiasts and professionals.
Types of quads:
Sport quads: they are designed for racing and extreme events. They feature powerful engines and special suspension for improved maneuverability. They are used in sports such as cross-country and trophy raids.
Recreational quads: they are intended for leisure and outdoor entertainment. They have comfortable seats and handles for passengers. They possess a softer suspension for smooth movement on uneven terrains.
Utility quads: they are used for various tasks such as agricultural work or territory maintenance. They are often equipped with cargo compartments or special attachments for transporting tools or goods.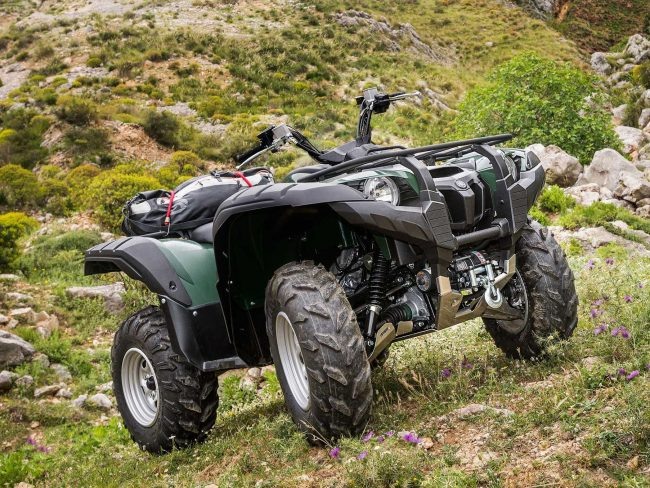 Safety rules:
When operating a quad, it is necessary to observe safety rules and adhere to speed limits. Wear a protective helmet, goggles, and other safety gear. Acquire the skills of quad riding and familiarize yourself with its features before use.
Advantages of quads:
Maneuverability: quads have high maneuverability and the ability to navigate narrow and challenging trails. They can reach places where cars cannot, providing broader access to natural and recreational areas.
Versatility: quads can be used for various purposes, including recreation, sports, work, and patrolling. They offer flexibility and adaptability for different tasks.
Ease of Maintenance: quads have a simple design and fewer parts compared to cars. Their maintenance and repairs are usually more accessible and cost-effective.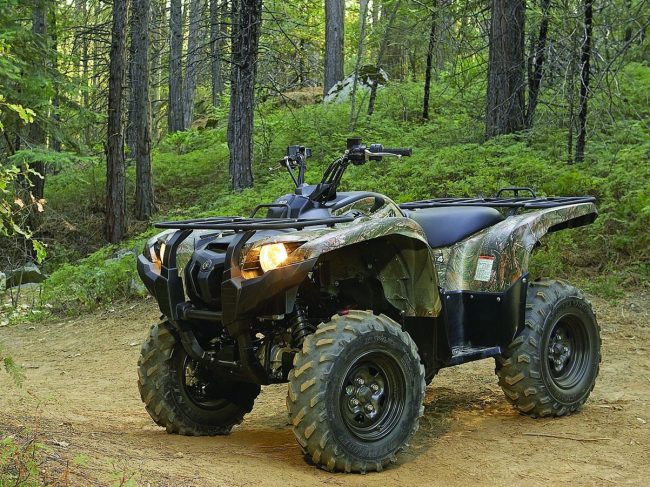 What to pay special attention to:
Despite all the advantages, quads require special attention and caution during use. They can be dangerous in the wrong hands and can cause serious injury if abused. Therefore, before buying and operating vehicles, you should read the safety instructions and get the appropriate training.
Quads are becoming increasingly popular as means of recreation, sport, and transportation. Their maneuverability, versatility, and ease of maintenance make them appealing to a wide audience. However, it is important to remember to follow safety rules and use them responsibly in order to enjoy all the benefits that quads can offer.
Quads offer an immersive experience and a wide range of applications. They can become an essential means of transportation for outdoor activities or daily tasks. However, safety should always be paramount. Use quads responsibly, follow the rules, and enjoy their capabilities to the fullest.