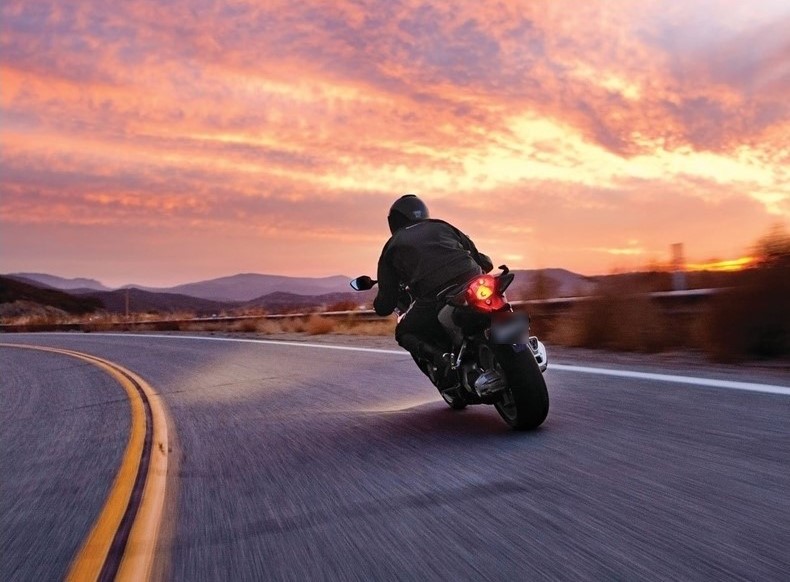 The thrilling world of motorcycles
Motorcycles are not just a means of transportation but a source of passion and adventure for millions of people around the world. From classic models to cutting-edge technologies, motorcycles consistently captivate new enthusiasts with their power, elegance, and freedom. In this article, we will explore the history of motorcycles, their technological advancements, and the exhilarating adventures that await their riders.
The history of motorcycles: from early two-wheeled constructions to the present
Motorcycles have a rich and captivating history, dating back to the early two-wheeled constructions of the late 19th century. Over the years, numerous innovations and technological developments have made motorcycles safer and more efficient. With the advent of mass production in the early 20th century, motorcycles became a popular mode of transportation and a stylish and sporty object.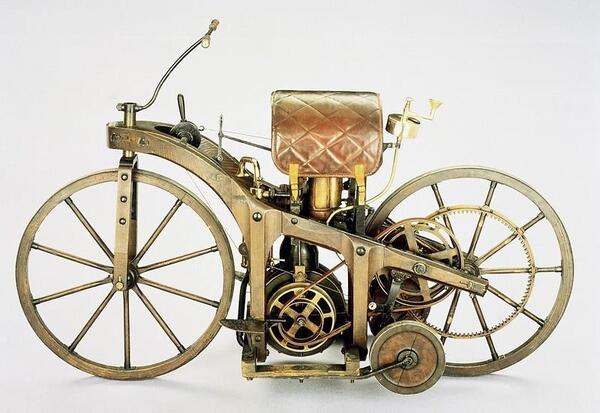 Technological progress in the world of motorcycles: from power units to safety systems
Modern motorcycles impress with their advanced technology, providing enhanced performance and safety. One of the most significant achievements is the development of internal combustion engines, electric motors, and hybrid systems, enabling high efficiency and low emissions.
Furthermore, safety systems have become an integral part of modern motorcycles. Anti-lock braking systems (ABS), stability control systems (SCS), and brake assist systems (BAS) ensure enhanced safety during rides. Technological progress also encompasses improved communication and entertainment systems, allowing riders to stay connected and informed during their journeys.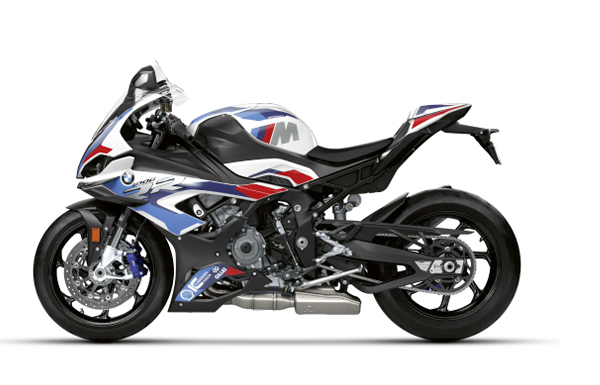 Motorcycles and adventures: from road trips to extreme sporting events
Motorcycles offer boundless opportunities for adventure and exploration. To experience true freedom and embrace nature, many motorcycle enthusiasts prefer road trips, discovering scenic locations and remote corners of the world. From vast deserts to mountain passes, motorcycles open up new horizons for travelers.
Simultaneously, motorcycles are actively utilized in extreme sporting events such as motocross, track racing, and freestyle riding. Bold riders compete in their ability to control powerful engines and perform breathtaking stunts, captivating audiences with their skill and bravery.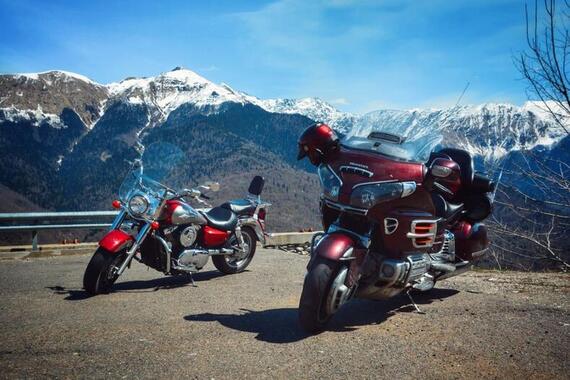 The future of motorcycles: electrification, autonomous riding, and innovations
The future of motorcycles promises even more innovation and new technologies. The growing interest in electric vehicles has also influenced motorcycles, and we are already witnessing impressive electric models with high power and range. Autonomous riding is also a subject of research, and in the future, we may see motorcycles capable of self-propulsion.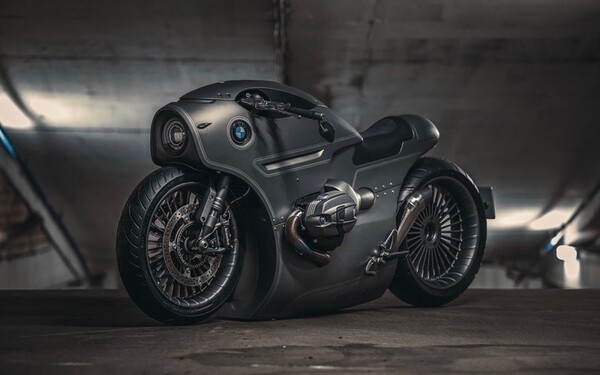 Conclusion
Motorcycles continue to win hearts and remain objects of passion and inspiration. The history of motorcycles and their technological advancements showcase the relentless work of engineers and manufacturers, making motorcycles increasingly safe, efficient, and captivating. Whether you are a motorcycle enthusiast, adventure seeker, or simply a curious observer, the world of motorcycles awaits you with open roads and thrilling possibilities.